Powering up virtual production
From action to engine – The LDT-V1 takes real world lens movements and translates these into actual lens values. This in turn is streamed directly into the DCS Plugin which controls the digital lens natively in Unreal Engine. Any lens, any camera and all in the blink of an eye.
How LDT works with virtual production sets
The LDT connects to the Preston MDR or DXL Cmotion FIZ module. It takes the motor positions and translates this into real lens values. These values are then sent to Unreal Engine, whilst simultaneously being recorded either in the camera raw files or on an SD card
in the device itself.

Key benefits for Virtual Production

Lense agnostic
The LDT system is designed to work with any lens by using information from the follow focus motors already mounted to the lens.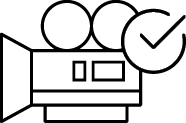 Camera agnostic
When streaming lens information straight into Unreal Engine, the camera is bypassed. However the LDT-V1 can also inject metadata into many professional digital cameras.

DCS live link plugin
The DCS Unreal Engine Plugin has been designed to work seamlessly with the LDT system. Taking the lens data and applying it natively to the cine camera actor.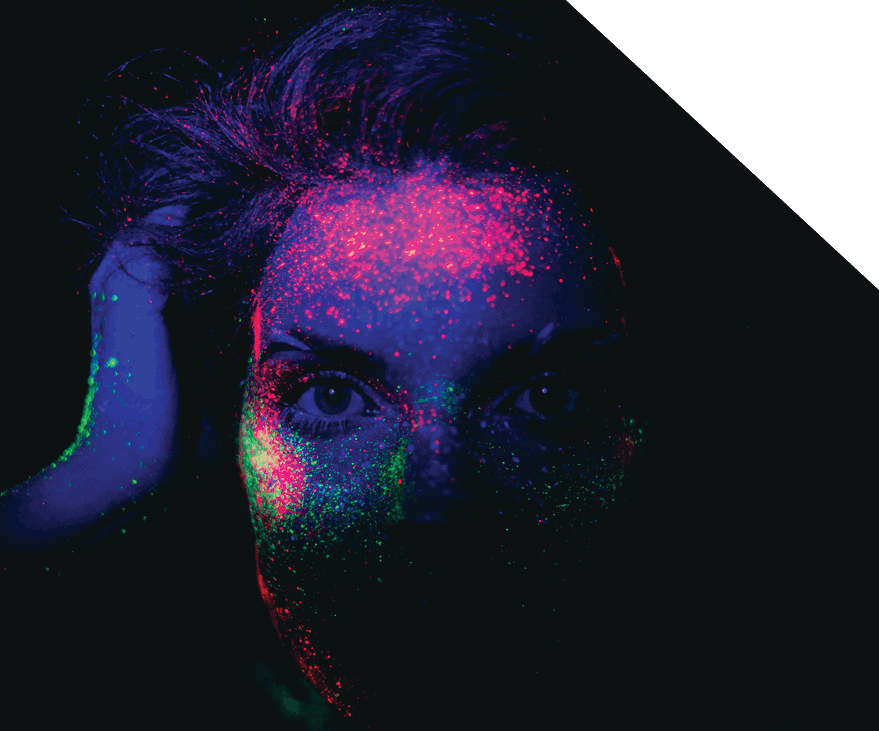 Free DCS Unreal
Plugin and Emulator
Want to trial our system without the hardware? Follow the link below to download our Unreal Engine Plugin from the Unreal Marketplace.
The DCS data emulator is a powerful tool that generates mock data to aid initial set-up and help with troubleshooting.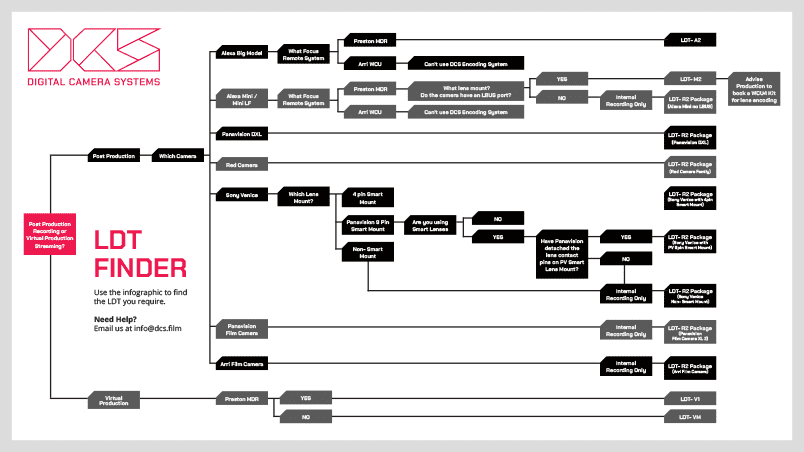 Find the right LDT for your project
The right LDT for your project is a few simple form clicks away.
Find out how DCS can help you today >