Powering up post production
Make every lens smart. An LDT records frame-by-frame human-readable focus, iris and zoom information from any lens directly into the RAW camera files. No additional motors required.
Key benefits for Post Production

Visual Effects
– Lens metadata embedded into the EXRs, available throughout the lifecycle of a project
– Frame by frame human-readable lens data
– Integrates into the productions workflow
– Full support from set-up to post

On-Set Crew
– Easy to rig, robust design
– Small footprint
– Low power consumption
– Lens information displayed on monitors
Recording Data for Post Production
The LDT connects to the Preston MDR or DXL Cmotion FIZ module.
It takes the motor positions and translates this into real lens values. These values are then recorded either in the camera raw files or on an SD card in the device itself.

Injection Recording
– Lens tables made on the LDT or in camera
– Data is sent directly into the camera RAW file headers

Internal Recording
– Lens tables made on the LDT
– Data is recorded on an SD card in the device

Lense agnostic
The LDT system is designed to work with any lens by using information from the follow focus motors already mounted to the lens.
Compatible with all Cameras and Lenses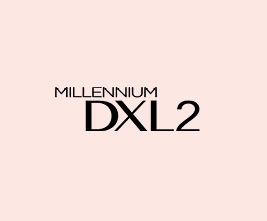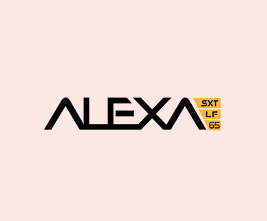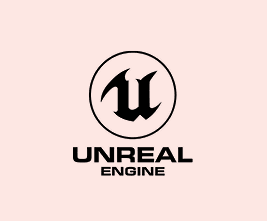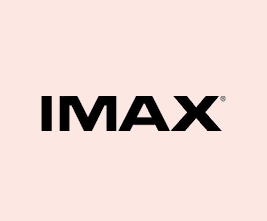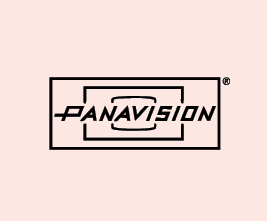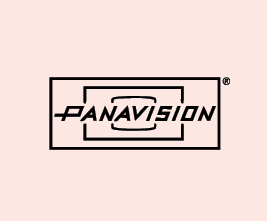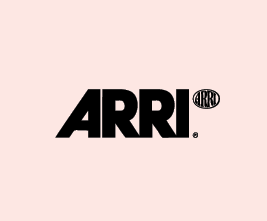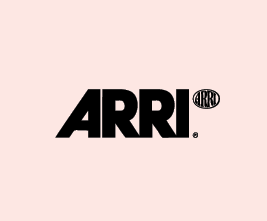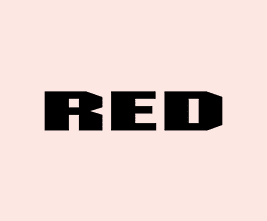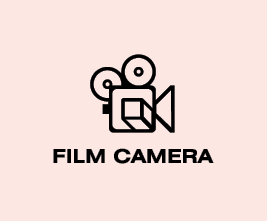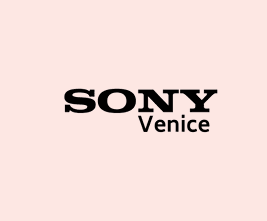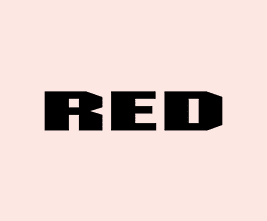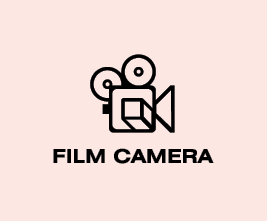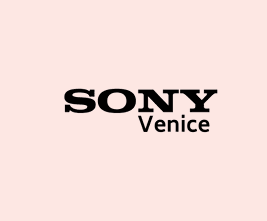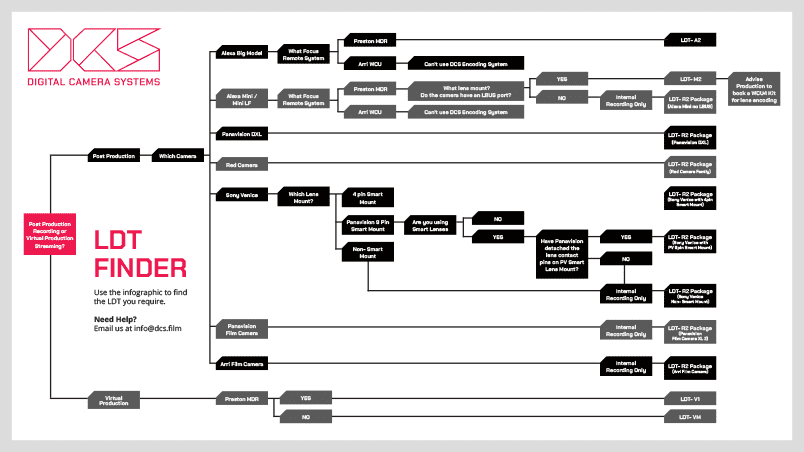 Find the right LDT for your project
The right LDT for your project is a few simple form clicks away.
We provide a range of different devices for different cameras, working across virtual and post production.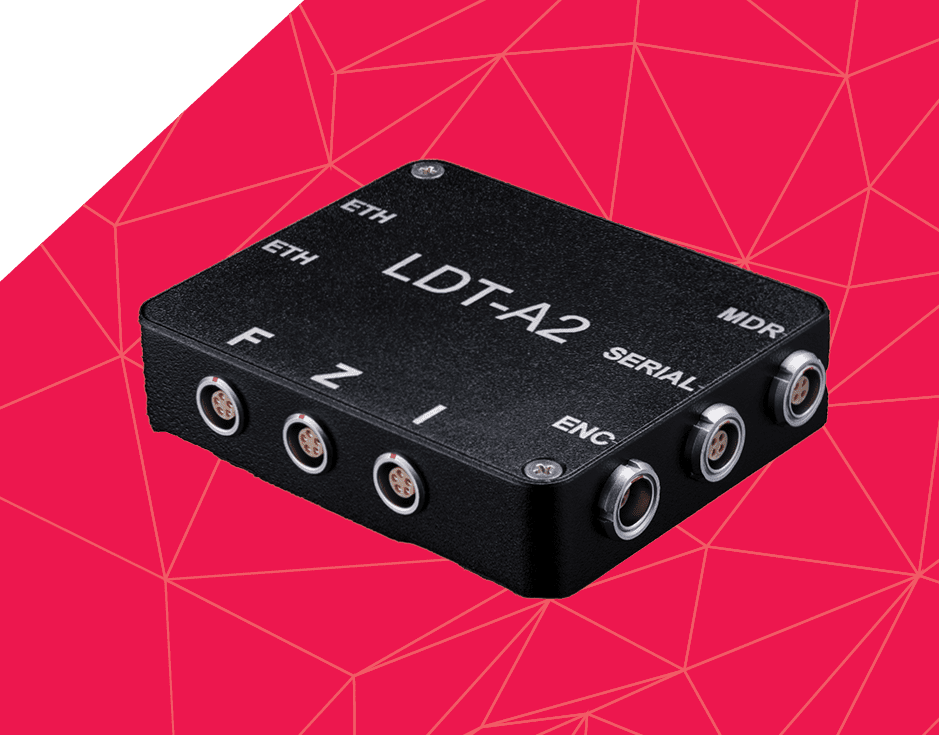 Find out how DCS can help you today >