Digital Camera Systems work with a range of trusted partners to provide a continously superior service for our customers.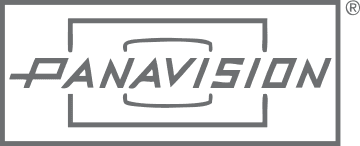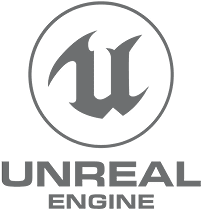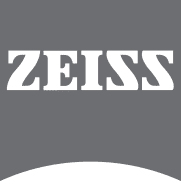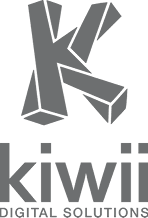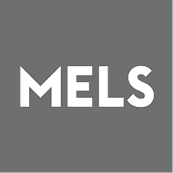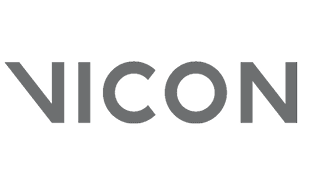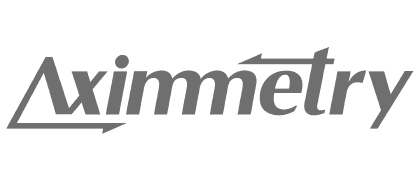 DCS has been a crucial partner in our lens metadata development and comprehension, through the LDTs simplicity and ease of use; reliability and versatility.
Discover more about LDT-V1, its capabilities, and how it can help your virtual production set.
Find out how DCS can help you today >