Whether injecting or recording lens data, the LDT-R2 has you covered. Compatible with the Red Family, Panavision DXL, Sony Venice and Film Cameras.
Powerful and versatile.
The lens maps are built on the LDT-R2 itself. This data can then be sent straight into the camera RAW files or, recorded as a timecode based CSV on an SD in the device.

Camera compatibility
RED Family, Panavision DXL, Sony Venice, Film camera. If using Unreal Engine the LDT-R2 is Camera Agnostic

Dimensions
L120 x D74 x H30mm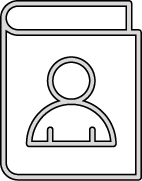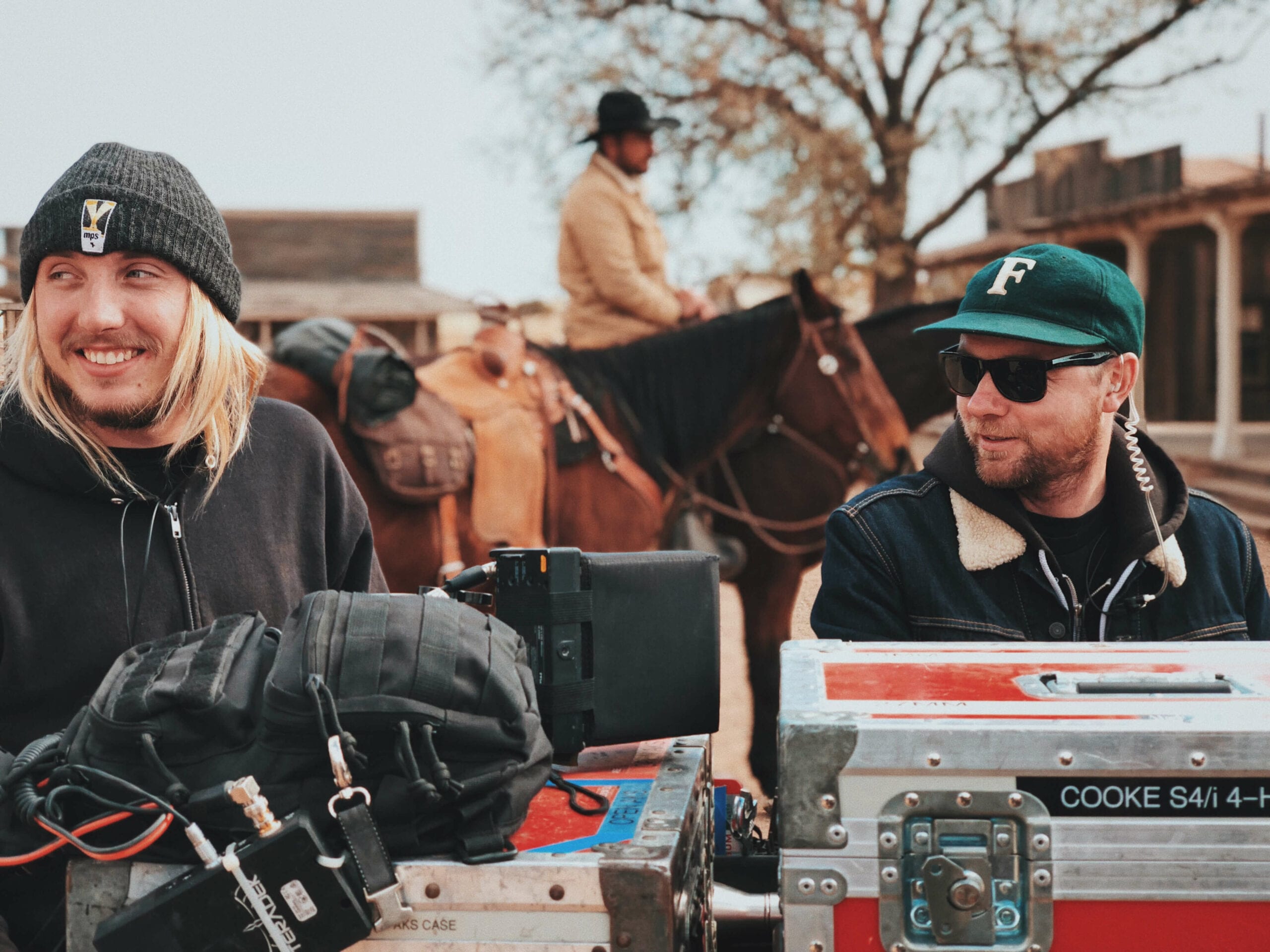 Visit our dedicated support centre
Our support site has manuals for all DCS products as well information to support vendors and other crew.
If you have any questions or would like to discuss our products, get in touch.