The LDT-M2 uses the LBUS connector of the Alexa Mini, Mini LF or 35 to inject data into the camera. The LDT-M2 takes raw data from a lens control system and the optional LDT-E1and translates this into ARRI data that is injected into the ARRIRAW files .
Lenses are encoded via the ARRI WCU-4 or Hi-5 Handset.

Camera compatibility
Arri Alexa Mini, Mini LF, 35
Dimensions
L80 x D40 x H18mm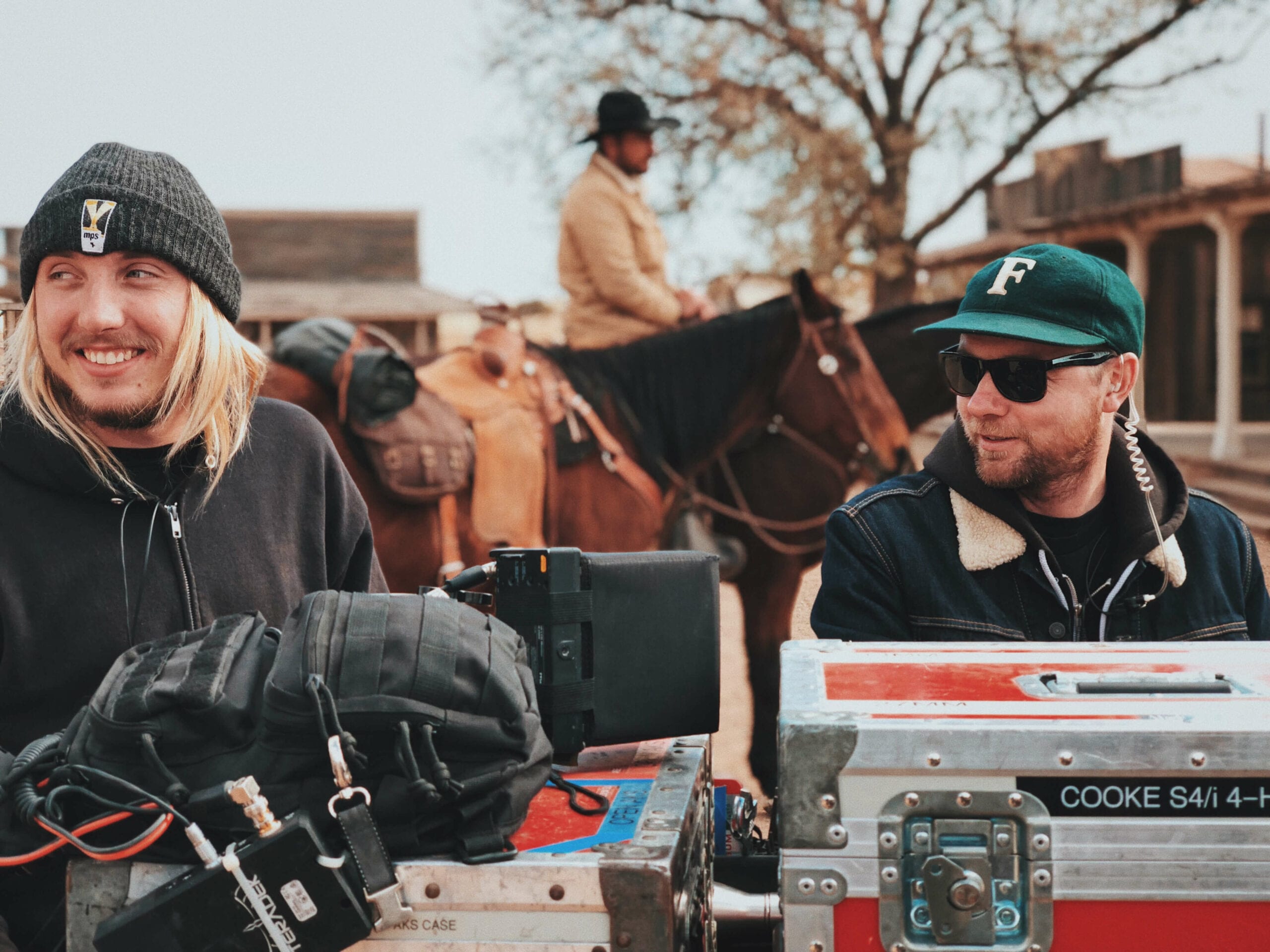 Visit our dedicated support centre
Our support site has manuals for all DCS products as well information to support vendors and other crew.
If you have any questions or would like to discuss our products, get in touch.