The LDT-A2 is the next evolution in data injection for Alexa Camera. Retaining all the features of the LDT-A1, the LDT-A2 can connect to DCS' LDT-E1 encoder as well as injecting data from a follow focus system straight into Arriraw files.
Lenses are encoded using the ARRI Webremote interface following the usual LDS workflow. Lens tables can then be shared between other Alexa cameras.

Camera compatibility
Arri alexa xt, lf and 65

Dimensions
L110 x D80 x H28mm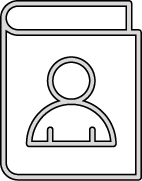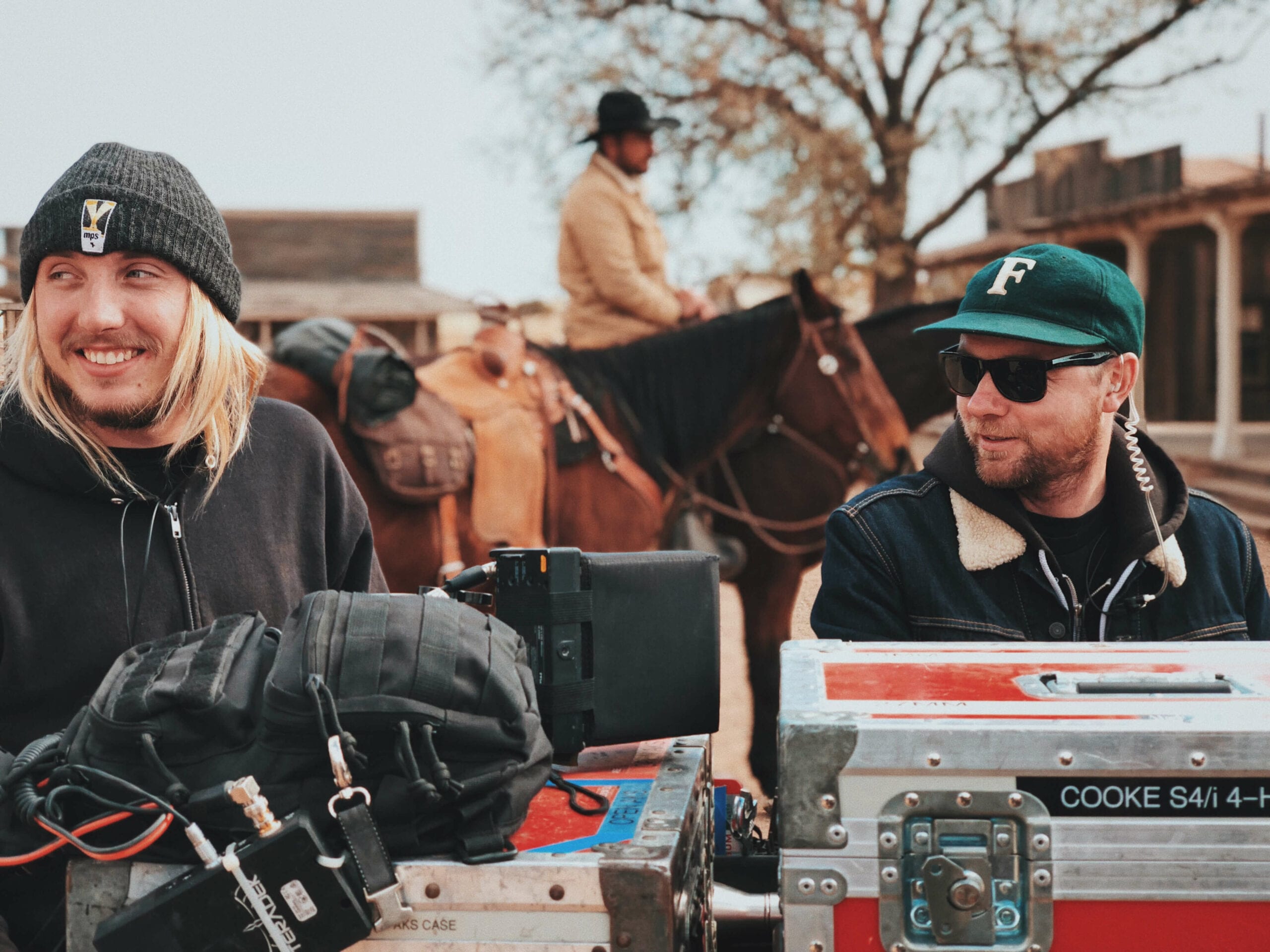 Visit our dedicated support centre
Our support site has manuals for all DCS products as well information to support vendors and other crew.
If you have any questions or would like to discuss our products, get in touch.